Business Tools
Success requires the right tools for the job. Reliv has developed a range of professional business tools designed to help you introduce Reliv to new people and effectively run your business.
Please note: VAT is added during the checkout process.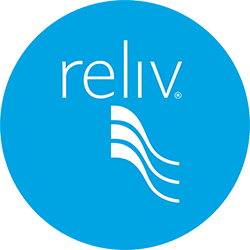 Web Bundle
Get access to a Personal Website, the Distributor Dashboard and the Mobile App. Learn more.