Reliv Accessories
Do you love Reliv? Then show it off! Reliv gear gives you stylish and practical ways to let the world know you're a Reliv fan. Wearing Reliv apparel and carrying Reliv items are also great ways to promote your Reliv business. You'll have everyone asking "What's Reliv?"
Please note: VAT is added during the checkout process.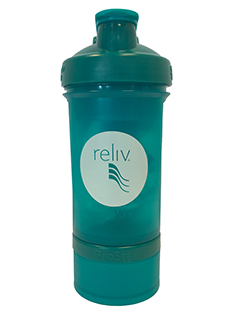 Blender Bottle
The BlenderBottle® ProStak® is the all-in-one solution for taking your shakes and LunaRich C on the go.
Learn more.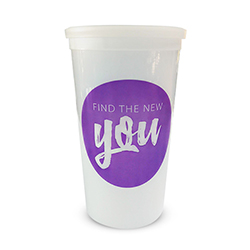 Shaker Cup
Scoop in your Reliv products, the liquid of your choice and shake it up!
Learn more.