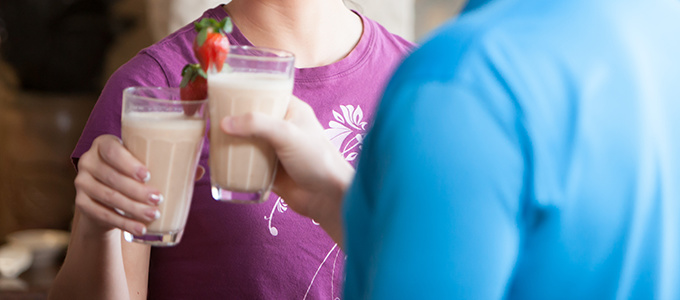 Here are some of the features of our high-quality nutritional formulas that are part of something we call the Reliv Difference.
Bioavailability




Synergism




High-Quality Nutrition




Guaranteed Quality Ingredients
Our ingredients come from the most reputable suppliers and undergo rigorous testing when they first enter our plant, and again at each step in the manufacturing process. And because we own our manufacturing facility, we are able to ensure product purity and potency in every can — guaranteed. See for yourself: view the Reliv manufacturing video.
This approach to advanced nutrition, combined with a passion for innovation, enables every Reliv product to provide much more than the individual nutrients listed on the label.